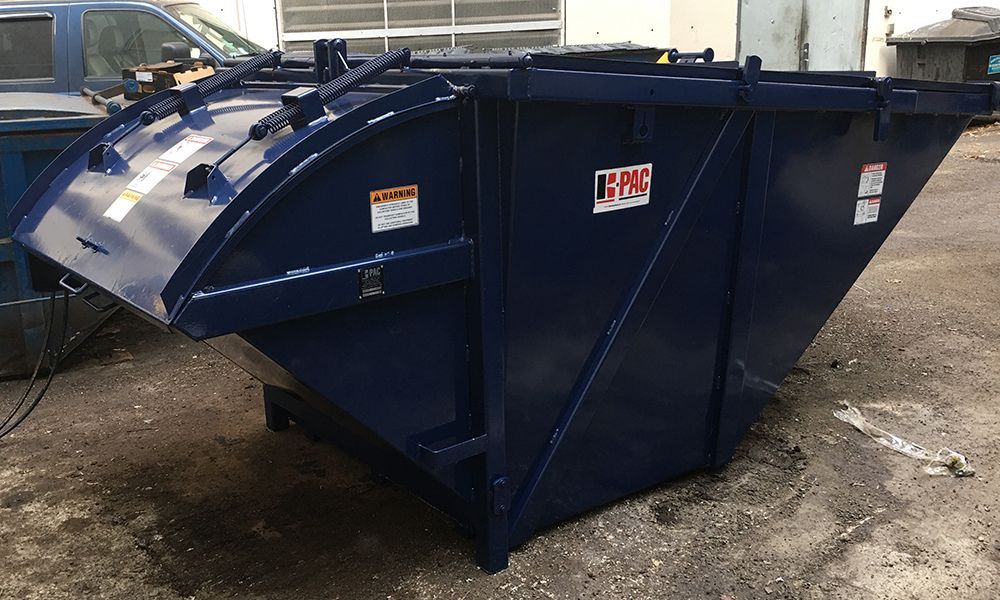 As a business owner or manager, you must know how important it is to keep practices clean and processes flowing nicely to optimize productivity. There are various elements like waste compactors that will make a process better by including a safe and reliable way to dispose of certain materials.
Some machines are essential to deliver results and keep consistency accurate, and other machines will help a business with temporary solutions. The advantages of renting over buying a waste compactor can positively change your business and help you grow.
Less Financial Investment
Waste compactors vary in price depending on the size of your business and the capacity you need to deal with waste. Investing in a waste compactor is a smart way to grow your company, but you must add recurrent costs like maintenance and storage space.
Renting a waste compactor will save you money, keep your options open with size and capacity, and deliver results constantly. You don't have to spend money on maintenance because the owner company will do it for you; it will also install the waste compactor and take it away when your contract ends.
Constant Upgrade
Buying a trash compactor means your business will use the same equipment for many years, which could become part of a routine and deliver consistent results. Renting a commercial waste compactor will constantly provide your business with the newest models and best practices to optimize regular practices and make them better.
Technology movies quickly, constantly finding solutions to new challenges or resolving common ones more effectively. The needs of your business might change, and renting is the best way to adjust to a new demand.
Quick Approval
Buying a waste compactor requires approval from a financial institution if you need that aid, and also from the city; you would not have to worry about getting those approvals when renting the machine. As long as your business is reliable and viable, you will get approval from the owners without any issues or holdups.
Renting over buying a waste compactor takes time and stress off your back while optimizing your business to deliver better results. You can choose from various compactor options to manage your waste better and maintain your space clutter-free.