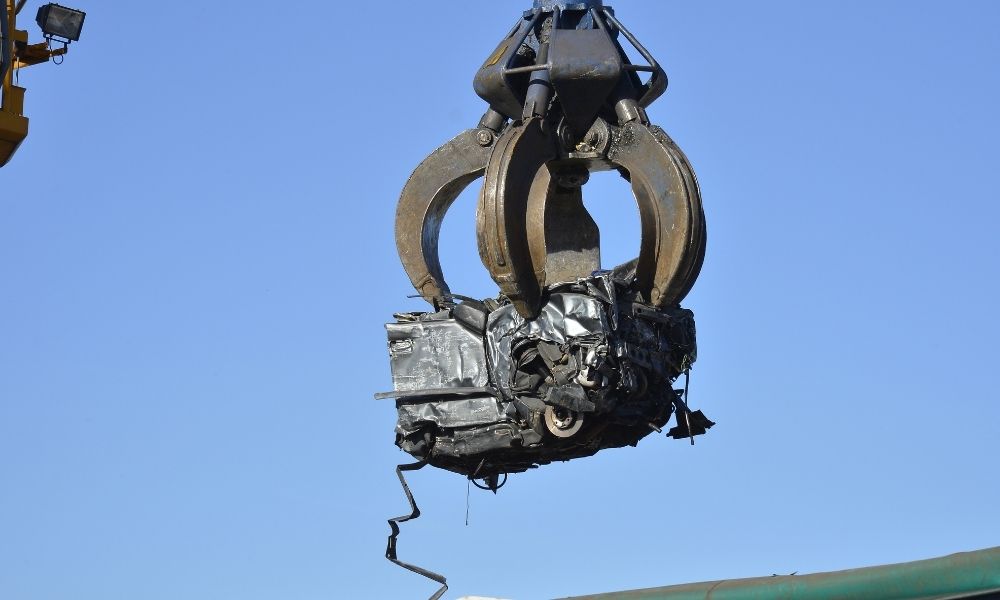 Trash compactors are an efficient solution that can reduce your hauling frequency and optimize waste management for your commercial property. There are many different types of commercial trash compactors, but they all serve the same purpose—to improve waste management and create a cleaner, safer, more efficient facility. How do commercial trash compactors work, though? Learn the ins and outs of trash compactor solutions with this guide.
The Benefits of a Trash Compactor
Trash compactors maximize the amount of trash you can haul at once. Normal garbage cans or dumpsters have a lot of empty space, even when they're overflowing with trash. A trash compactor compacts waste so that you can maximize your space. This means your facility can hold more trash in less space, which in turn reduces the frequency of your garbage hauls and saves you both time and money.
Commercial trash compactors are a secure and clean waste management solution. Trash compactors reduce the risk of theft, vandalism, and pests, all while requiring little maintenance, training, or attention.
How Commercial Trash Compactors Work
It's clear that trash compactors are beneficial for businesses, but how exactly do they work? All trash compactors feature the same general function: a ram compresses trash down and eliminates wasted space within the compactor. A key part of how commercial trash compactors work is the hydraulic system that powers the ram and presses down on the trash in the bin. Once the bin is full, you empty it or have your waste hauling partners pick it up.
Different Compactors for Different Needs
There are different models of commercial trash compactors, each of which delivers unique features and advantages. For example, front-load compactors are ideal for businesses that deal with a small to medium volume of waste. Self-contained compactors contain superior sealing features, making them useful for businesses that handle wet waste, such as restaurants or healthcare facilities. Choosing a trash compactor that suits your specific business needs allows you to optimize your waste management and create a cleaner and more efficient facility.
Optimize Waste Management in Your Business
Are you ready to find the ideal waste management solution for your business? Learn more about your options regarding commercial trash compactors when you contact the team at Compactor Rentals of America today.